Can you use some valuable tips? Discover learnings.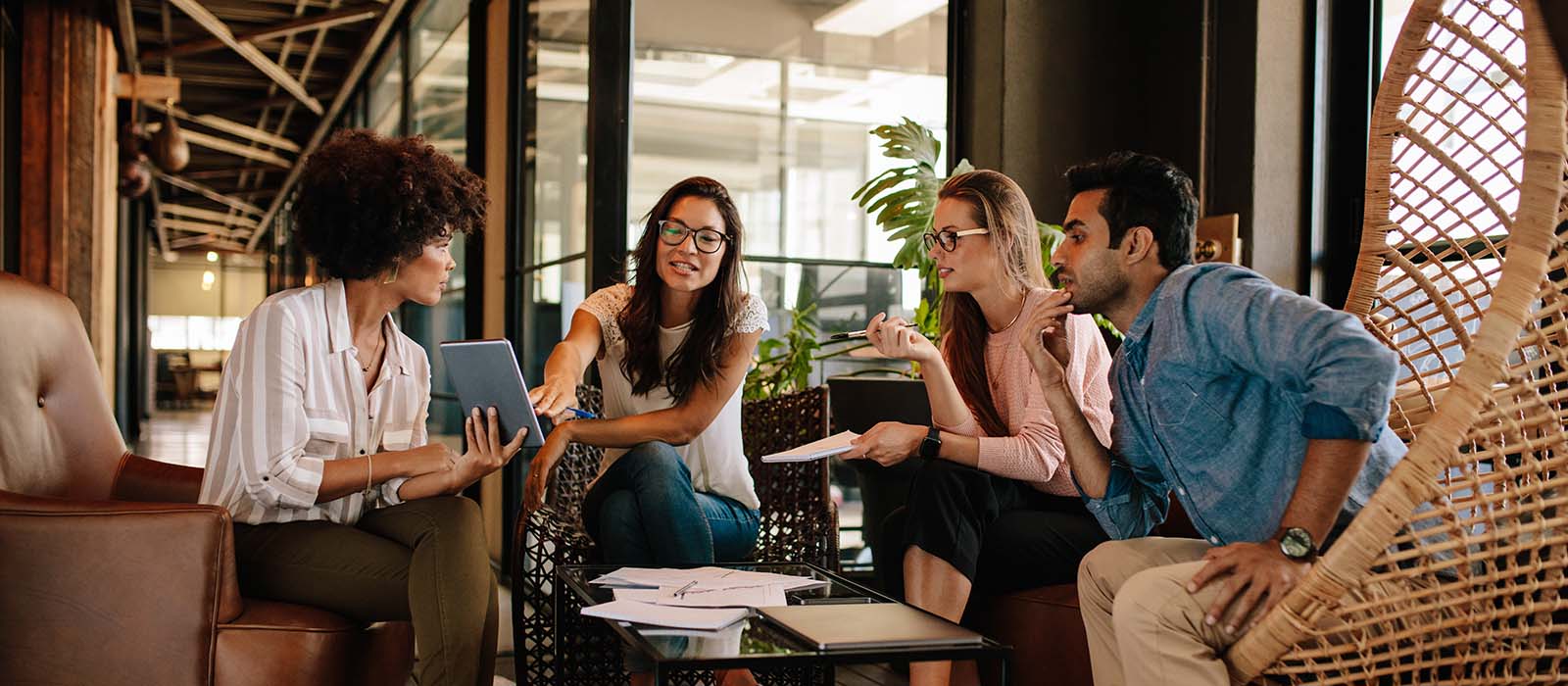 People share what they have learned most out of their soulmate experience. How they dealt with obstacles, and other things they find good to know for others.
Welcome guest, as a preview you have only access to a limited number of articles for a limited period of time.
Please Login or subscribe as a member here to have full access to all 3000 articles.